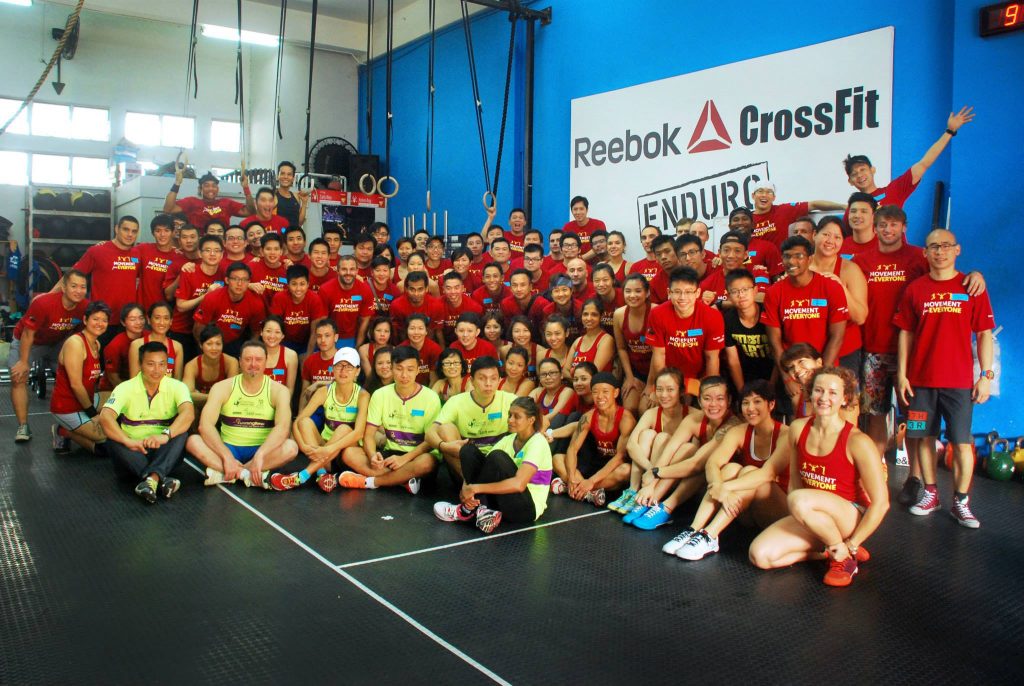 Project DANA 2014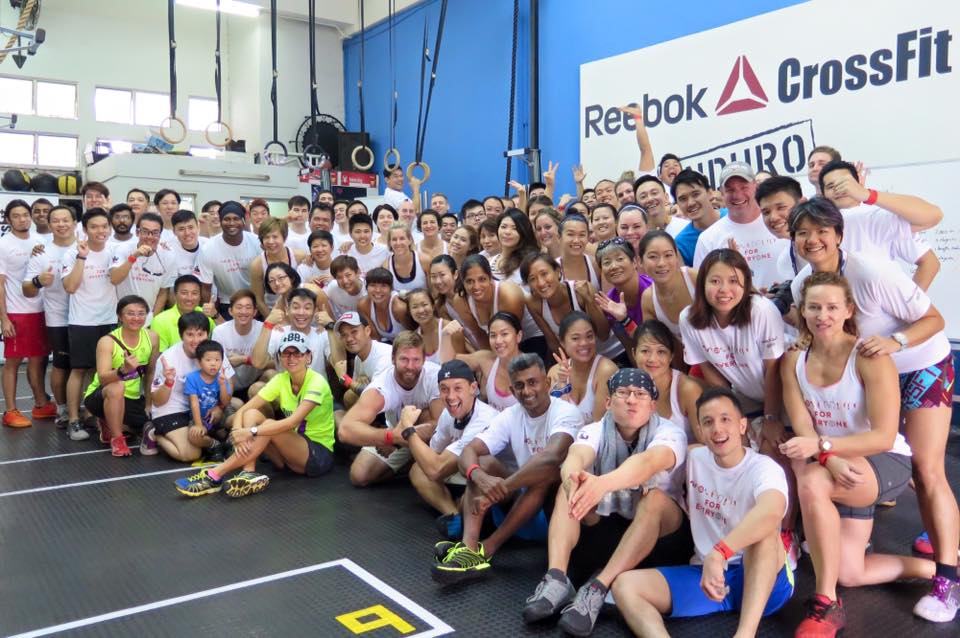 Project DANA 2015
Since Reebok CrossFit Enduro's inception in 2012, we strive to be a fitness community who engages with other communities. We have participated in and organised various fundraising events including Hope for Kenya, Barbells for Boobs, and CrossFit for Hope where proceeds went towards the Children's Cancer Foundation.
In 2014, we launched our annual fundraiser – Project DANA. Dāna is a Sanskrit and Pali word that connotes the virtue of generosity and giving. Our event champions the cause of 'Movement for Everyone' and focuses on raising funds to sponsor Runninghour's Annual Run (in 2015 and 2016). This is the only Run in Singapore where participants can run alongside other visually, intellectually and physically-challenged runners.
We are honoured to work with Runninghour, a local NGO that uses mainstream sports to promote an inclusive Singapore for the special needs community.