Drop-Ins / Visiting Athletes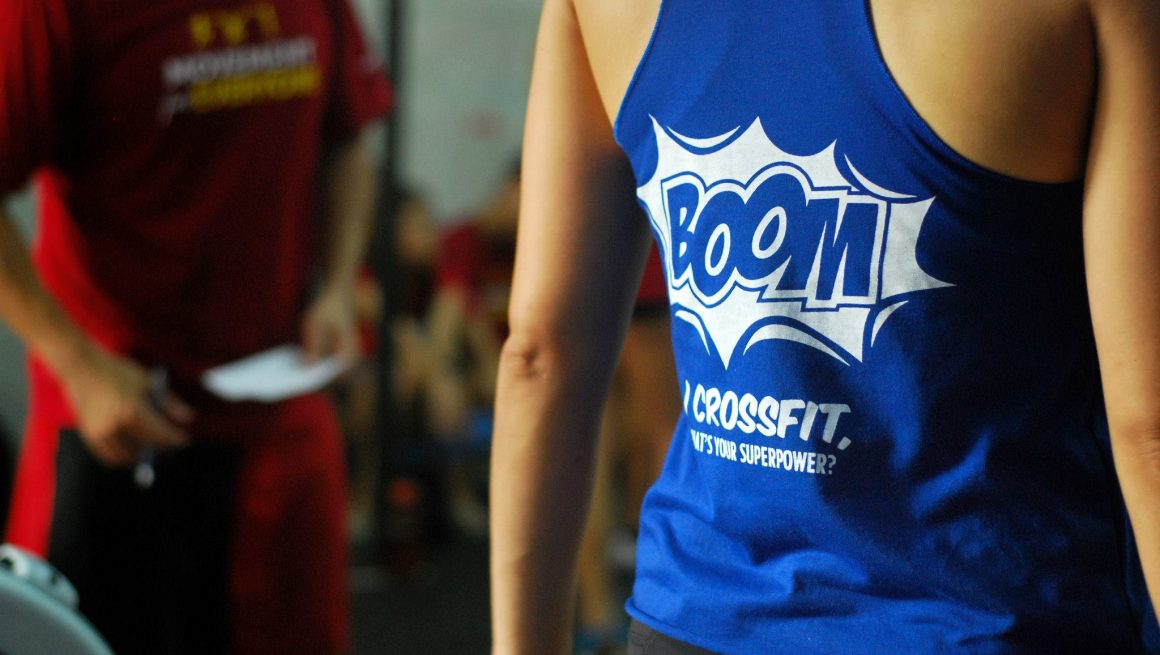 If you are new to CrossFit, the first step is to sign up for our 2-day Fundamental Class. If you are unsure about it, do contact us and we can make arrangements for you to drop by to observe. Your safety is our concern and we want to prepare you for the main CrossFit Classes in a small and controllable environment.
Reebok CrossFit Enduro subscribes to a capped membership in order to keep classes  manageable. Providing quality coaching is important to us. There might be a wait list but do express your interest and we will get back to you.
Drop-Ins are for experienced CrossFit athletes only. They are based on availability and must be booked in advance.